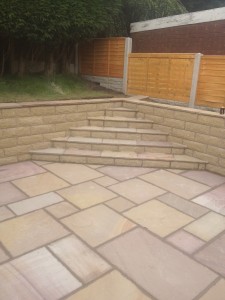 CHW Surfacing Ltdare one of the leading firms the in North West and our talents are endless, we have quality craftsmen that can build you anything you desire.
Whether is a Dry Stone Wall, Tradition Wall or a Retaining Wall we have all the building skills, experience and know how you require to ensure your job is completed to the highest quality.
Here at CHW Surfacing we don't just want to get the job done, we want to make sure your 100% happy and we even come back a few months after to check you are still happy with everything. With the quality of our work combined with our professional attitude & experience we can guarantee that any work we undertake will be exactly to your liking.