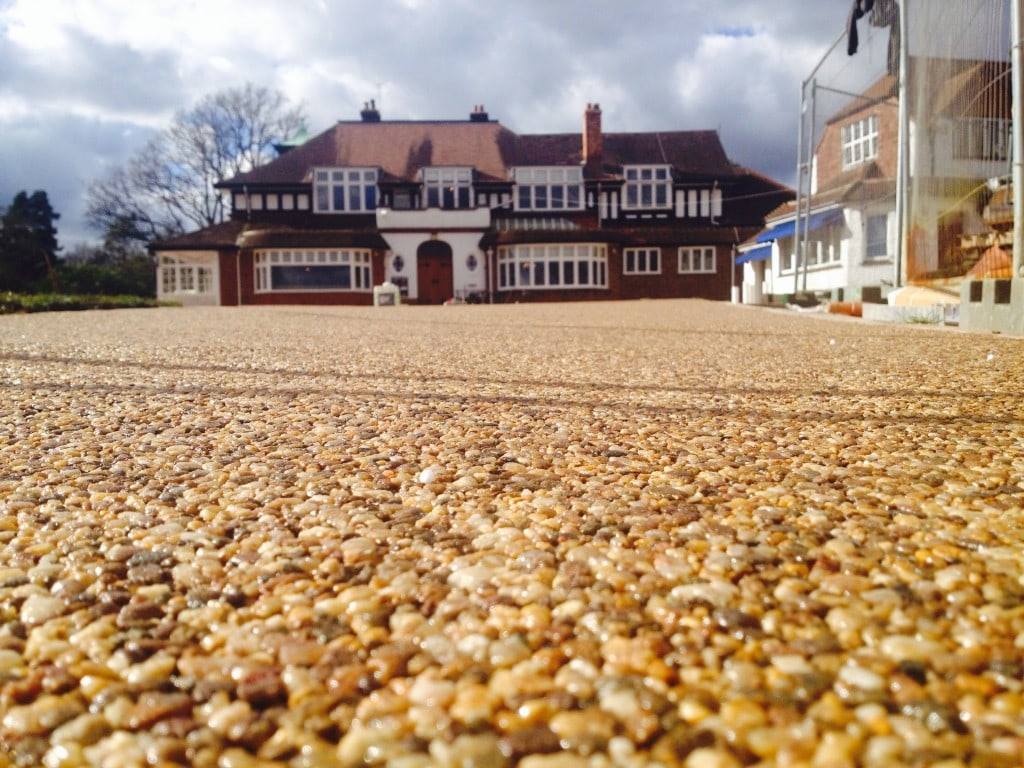 At CHW Surfacing Ltd we like to be innovative. We love to offer new design ideas to our customers because we know that they deserve the best. Following 30 years in the business with five-star reviews and testimonials, we can safely say that we know driveways too.
Why Resin?
A resin driveway is a smart, efficient, ultimately cost-effective way to ensure that your house has that certain sense of curb appeal, and your car is safe and secure. But why resin specifically?
Resin doesn't allow weeds through
Resin doesn't need to be constantly resealed
Resin looks clean
Resin is modern
Resin doesn't let puddles form (the water goes right through it)
Resin is anti-slip
Resin is good for the environment
Resin is low maintenance
Resin can be laid over the top of concrete or tarmac
Resin can last for 20 years
So really the question should be, why not resin?
Contact Us Today
If you can see a resin driveway in your future, then don't hesitate to get in touch with us today. We can offer a free, no obligation, competitive quote so that your driveway renovation can get underway as soon as possible.
Customer reviews
"Absolutely wonderful job done, all work has been finished to the highest standard, Clive and his team were very helpful, polite, neat and tidy and we couldn't be happier with our drive and fencing. We would highly recommend them to anyone and everyone!"
Tom Pope from Burnley | Driveway resurface and fencing installation (Review left on Google)
"Very pleased with the result. Good and pleasant workers left everything tidy. People I did not know stopped to say how good it looks. Would definitely recommend this company."
Elaine Howarth from Clitheroe | Driveway installation (Review left on Google)